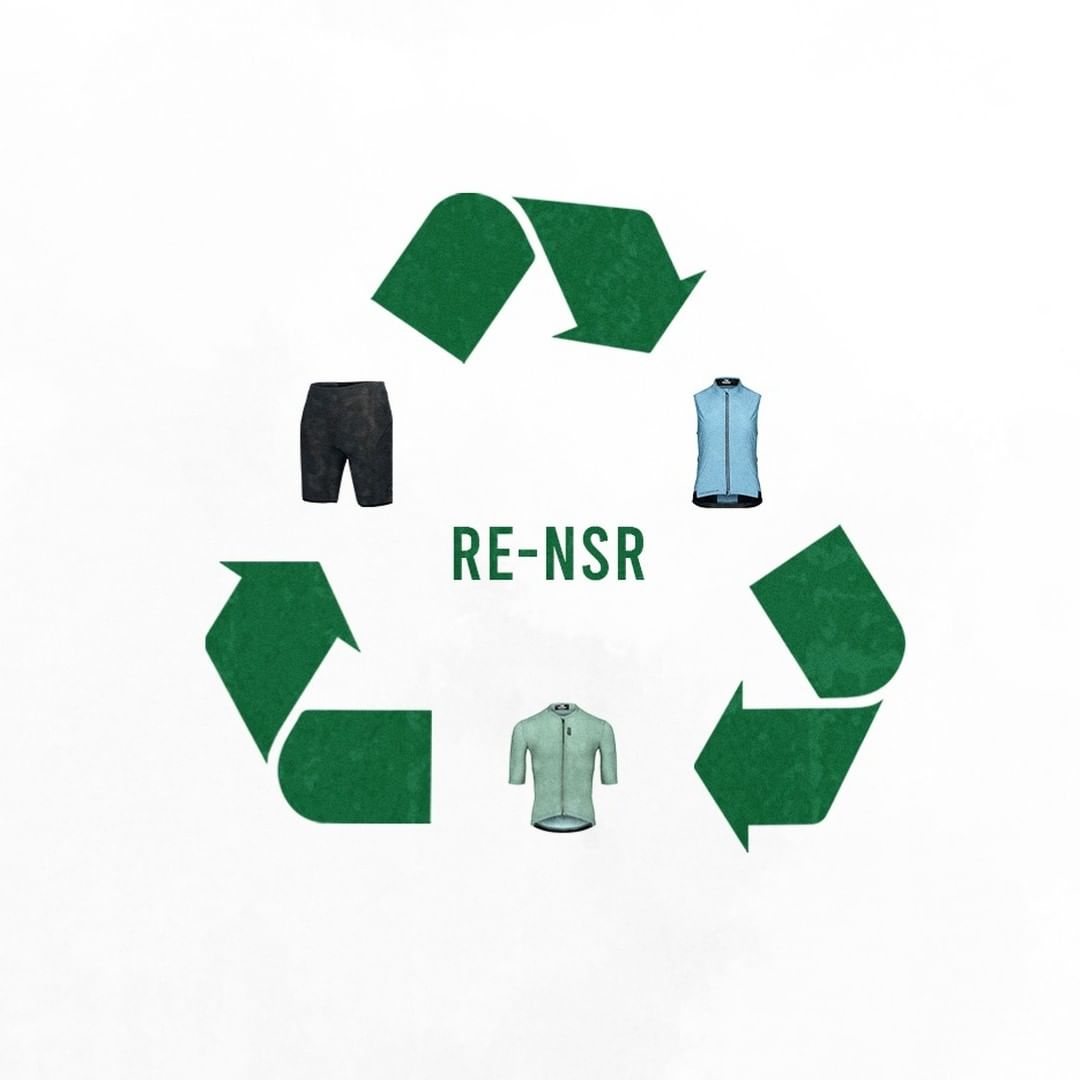 Cycling clothing brand NSR join hands with second-hand goods trading platform RELAY to provide used item trading service RE-NSR. 
RE-NSR is a service to purchase used items of NSR customers with allocated NSR mileages and the collected used goods will undergo a series of process such as washing, deodorization, sterilization, etc. to be reborn as new items  to be sold to the customers. 
Kim Sung-hee, head of business division of NSR said, "NSR has been using upcycled shopping bags made of textile waste since its launch. Also, we have been using eco-friendly subsidiary materials and engaged in ESG practices ahead of others. We believe that the implementation of RE-NSR secondhand item trading service will allow us to realize more responsible ESG practices." 
The used good trading service of NSR is drawing more attention as it is the first attempt among cycling wear brands.